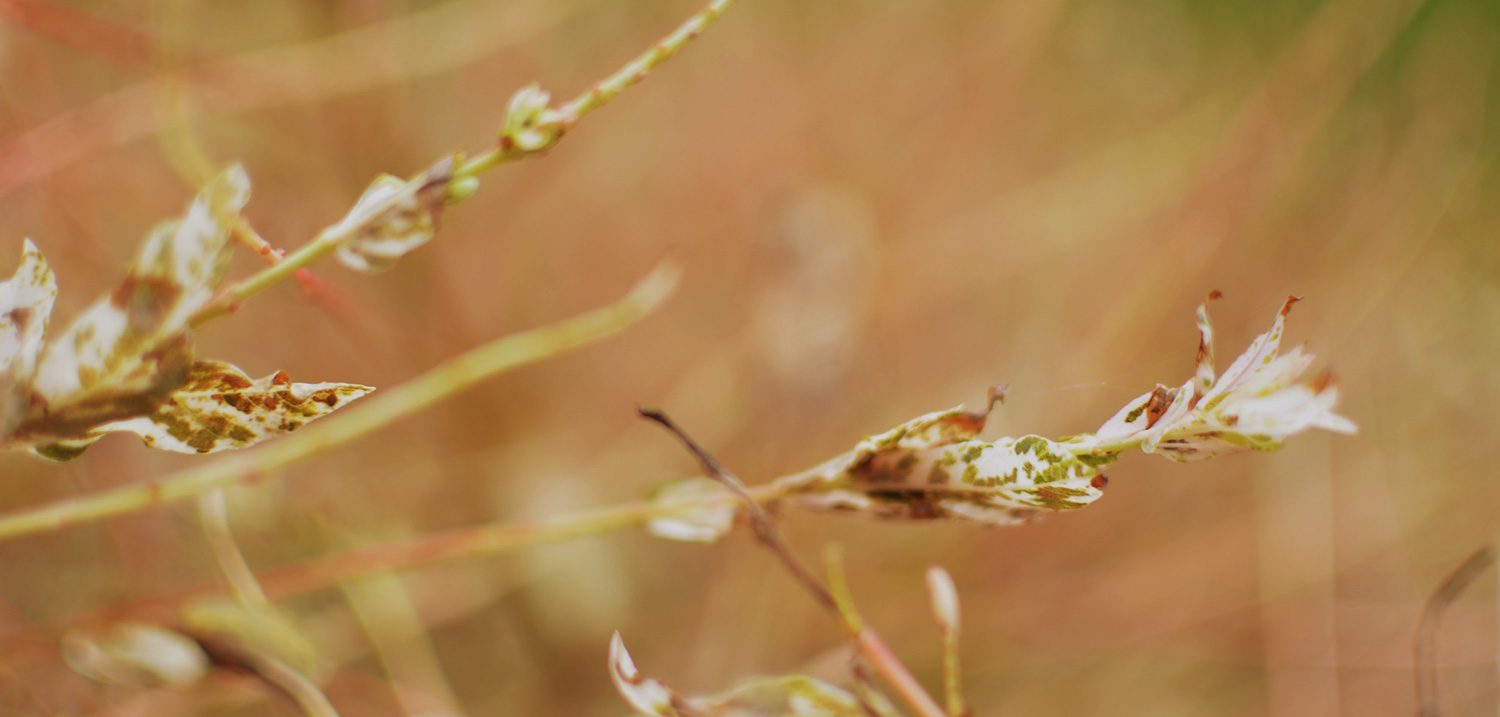 The staff members of Parnick Jennings Sr - Good Shepherd Funeral Home will guide your family in creating a meaningful ceremony to honor the life and memory of a loved one.
Recent Obituaries
---
Find your loved one below to share a memory or express your condolences. You may also show sympathy by sending flowers.
Send Flowers
Subscribe to Obituaries
Enter your information to receive emails when new obituaries are published.
Helping families and friends honor their loved one
Not only are we family-owned by the Jennings family, we're independent. Parnick Jennings, Sr. along with his family and the Good Shepherd Funeral Home Staff have a long and proud history of personal service in Rome and the surrounding counties.
Get in Touch
Good Shepherd Funeral Home
2750 Shorter Avenue
Rome, GA 30165
Phone: (706) 234-9622
Fax: (706) 234-9799